Weddings At Foothills Golf Club
Discover the allure of a Phoenix outdoor wedding venue at Foothills Golf Club. Nestled amidst South Mountain's ridges, our West Lawn site provides a romantic setting for your vows. With customizable packages, we cater to events of up to 225 guests. Our seasoned Wedding Coordinator, Cindy Williams, and team are ready to make your wedding day unforgettable. Contact us to begin planning your magical day.
Wedding Packages
Evening Ceremony and Reception – Up to 175 guests
Our most popular package is our evening ceremony and reception package. This customizable option includes an outdoor ceremony site with stunning mountain views, an arch, and padded white garden chairs. Cocktail hour is held in our grill area and spacious patio with soft seating, a water feature, and mountain views. You get your choice of reception site, indoor ballroom with floor-to-ceiling windows, or our outdoor pergola area. This package best suits groups with 50 or more guests and starts at $6500.
Reception-only package – Up to 175 guests
Our reception package is customizable to your vision. Whether you choose our indoor ballroom with floor-to-ceiling windows or our outdoor pergola you will be surrounded by mountain views. This package suites guests with 30 or more guests and starts at $4500.
Every package we offer comes complete with setup, cleanup, dedicated staff, and a day-of coordinator for your wedding. Please note that tax and service fees are additional. All packages include upgraded floor-length linens and access to our bridal suite and groom's room the morning of your event. Additionally, we have a décor room for you to use, filled with chargers, pillar candles, lanterns, and greenery to get your vision started. With the expertise of our Foothills team, your dream wedding is well within reach. Contact us for more details or to arrange a tour.
---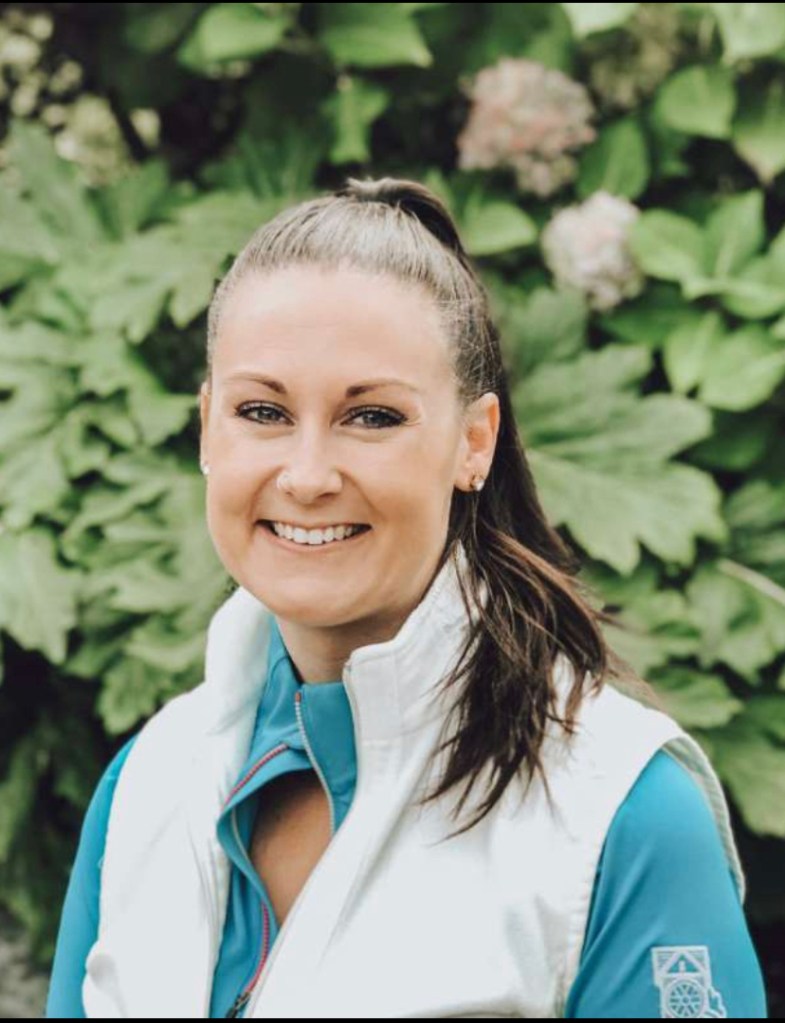 Cindy Williams
Cindy Williams serves as our Wedding Coordinator, and her expertise is part of the package when you choose to celebrate your wedding at Foothills Golf Club. Whether you're a local or planning from afar, Cindy will guide you through every detail, allowing you to fully relish your special day. You don't have to solely rely on our endorsement:
"We had our wedding at The Foothills Golf Club in November of 2021, I would relive it over and over if I could, to say it was perfect is an understatement." – Katrina
"If you are looking for the perfect wedding venue, look no further. Foothills Golf Club has it all – an incredibly gorgeous venue, amazing packages, wonderful staff, great food, flexibility, amazing bridal/groom suite and a ROOM of décor you are free to use any of!" – Ashley
Choose between our indoor ballroom, or our beautifully landscaped outdoor veranda for your wedding reception.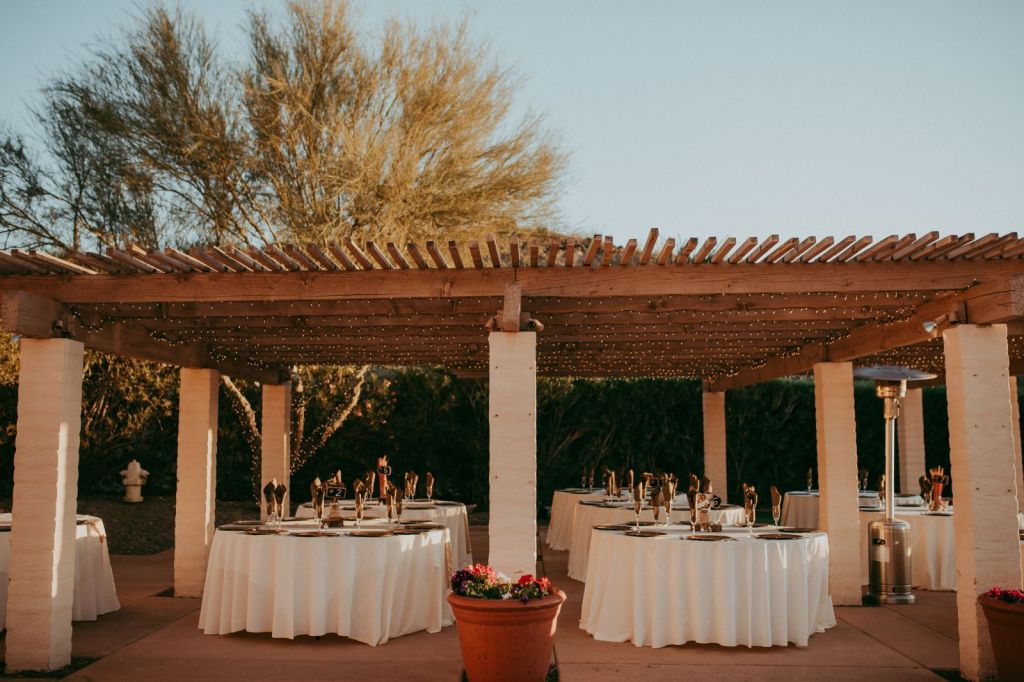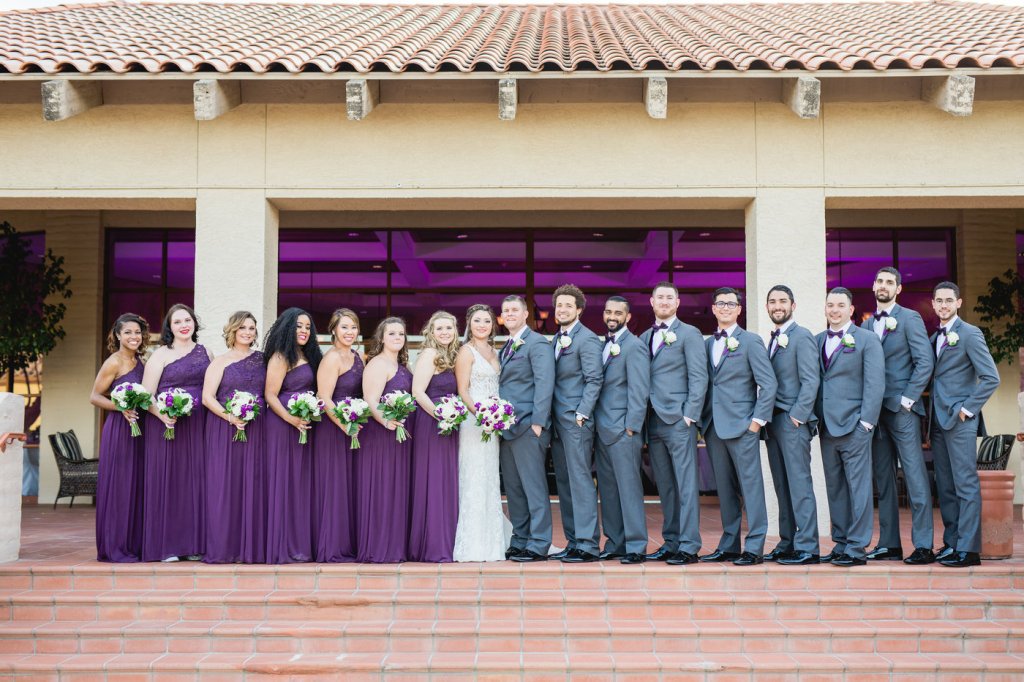 Main Ballroom
The Foothills 2600 Sq Ft. Main Ballroom is the perfect venue for any wedding reception or special event. Whether you are envisioning an intimate social event or a lavish ballroom reception, we ensure that you will enjoy a pleasant experience from the initial planning to your special day! 
Outdoor Veranda
The Foothills Golf Club, a premier Phoenix outdoor wedding venue, can accommodate up to 225 people on our landscaped Veranda. Our scenic mountainside views and breathtaking sunsets create an intimate atmosphere, making it a sought-after location for weddings and events. Your guests are sure to enjoy the natural beauty and serene setting as they celebrate your special day at Foothills Golf Club.
Bridal Room
In our clubhouse, we offer a 460 sq ft private bridal room with a traditional wedding tri-fold full-length mirror. The Bridal Room is included with the purchase of the Ceremony package, along with a complimentary bottle of champagne, water service, and a cheese & fruit platter for the entire bridal party to share! We encourage the bride to bring in her hairstylist and make-up artist to spend the day getting ready for her big day!
Groom's Room
With a beautiful pool table, wet bar, card table, 52″ flat screen TV, and couches, the boys can relax, entertain and have a great time! The groom's room comes with chicken tenders, french fries, and pitchers of beer!
Special Events
Our club offers a variety of event spaces including Two spacious outdoor patios; a private dining room; and a 144-seat theater, which can be utilized for weekly networking groups, banquets, or conferences. Custom banquet and catering menus are available as well. At The Foothills Golf Club, you'll discover sensational service, fabulous food, and a beautiful location to hold your event! Our experienced and friendly staff will put you at ease and ensure that you and your guests will enjoy the event you've been dreaming of.
To start planning your wedding day or special event, please contact our events team at (480) 460-5350, ext. 106, or email cindy.williams@thefoothillsgc.com for more information.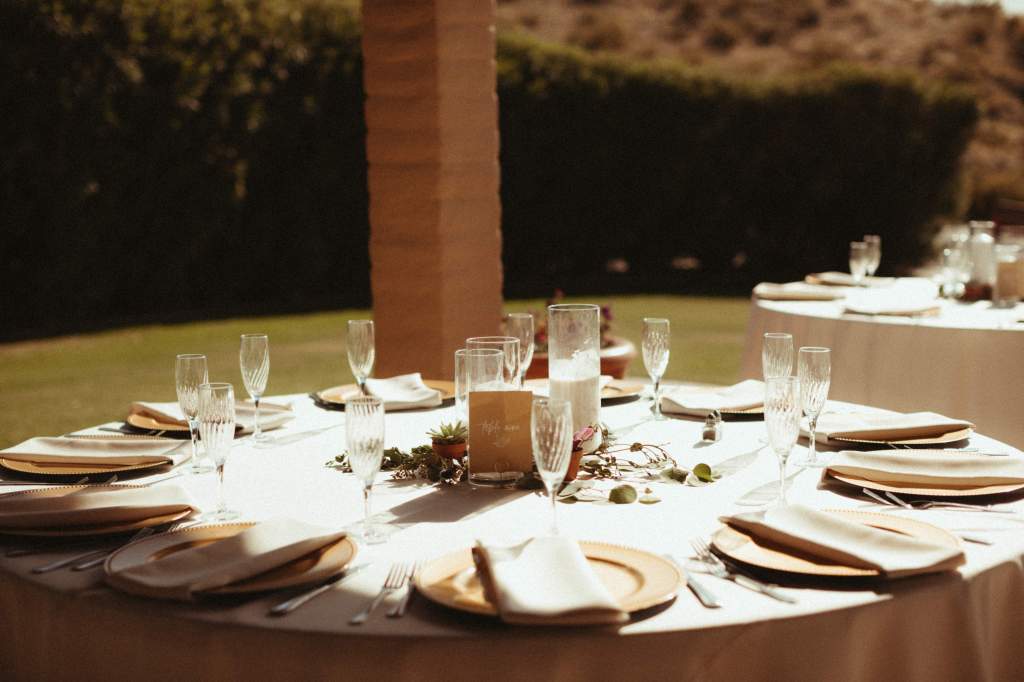 ---
Event Inquiry
Come find out why Foothills Golf Club is the best location for your event.  Fill out the form below to start.